Forensic and Biological Anthropology
Anthropologists, both those in academic positions and those in forensic law enforcement, benefit from Revware's focus on products used in research fields.
The MicroScribe portable CMM is used by Biological Anthropologists, Forensic Anthropologista, and Medical Examiners in fields from forensic anthropology to paleoanthropology to law enforcement to measure, analyze, and identify remains for classification, repatriation, and crime analysis.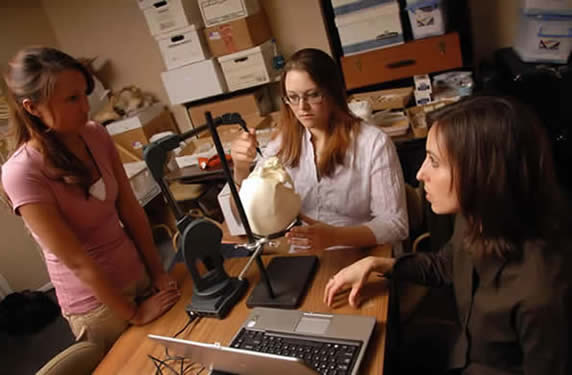 In an effort to preserve history and understand our past, archaeologists work every day to recover, analyze, and record data about delicate artifacts and cultural sites.
Using the MicroScribe digitizer with various software applications, archaeologists can model and capture the fine details of a piece of art or artifact in order to study them without risk of physical harm or to the original piece or degradation of information.
Morphometrics is the study and analysis of form (size and shape of an object) in a quantifiable way using statistical analysis.  Procrustes analysis allows dimensional geometry to be studied without relying on a fixed coordinate system (translations, rotations, or scale).
Landmark-based Geometric Morphometrics uses statistics to study the variation of spatial data on homologous anatomical loci on various organisms. This has become a powerful tool for everything from identification of individuals and individual ancestry in forensic remains to classification of species over evolutionary time scales. Change of these landmarks over time has lead to the coining of "4D data sets".
Revware has interfaced with a number of systems in this research arena, from 3D-ID for forensic skull analysis, to R, the leading academic statistical analysis engine. The MicroScribe portable CMM gives the advantage of direct specimen measurement without the need for access to expensive imaging equipment.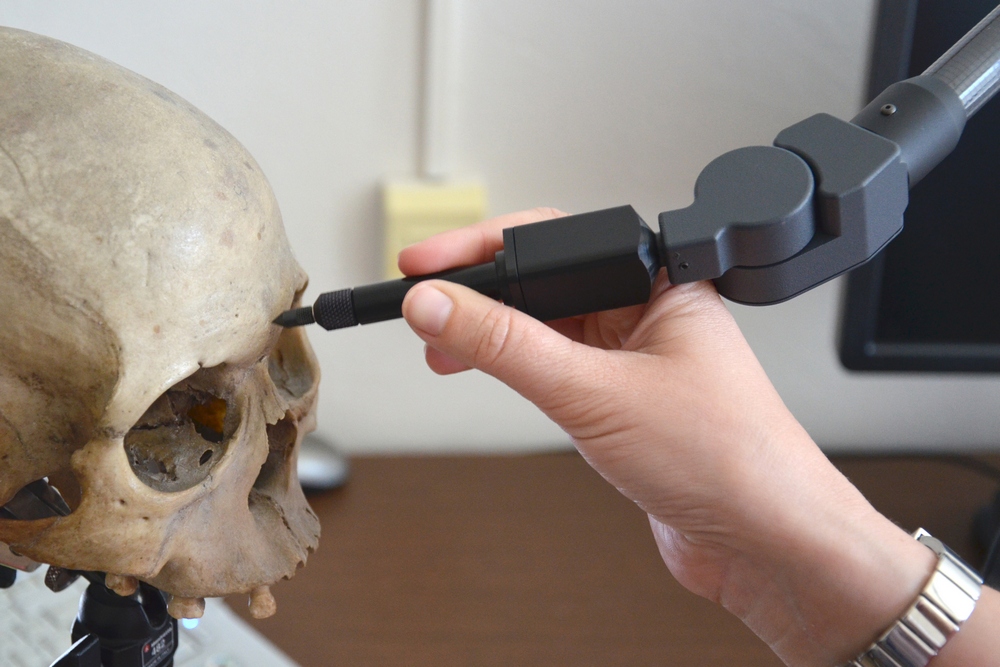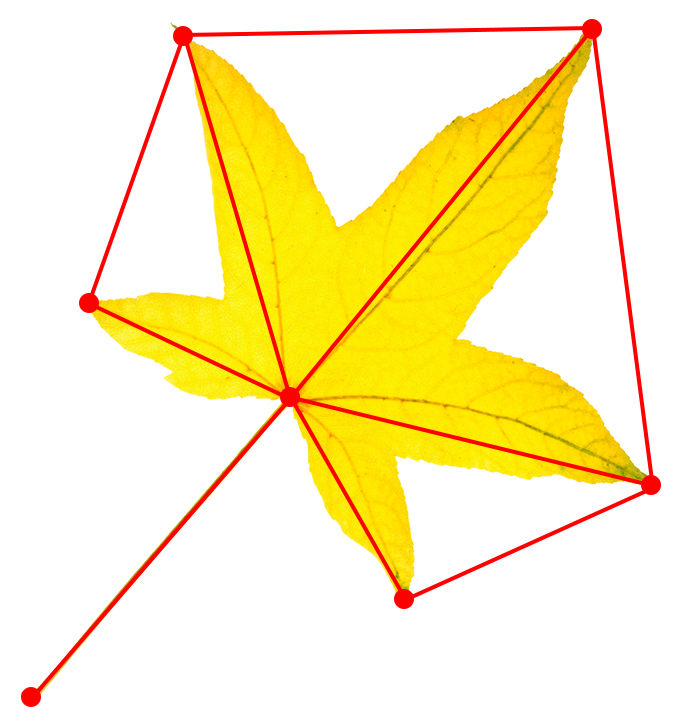 Some of the most recognizable names in the world use Revware products: