In today's technological world, graduates with a strong foundation in STEAM curricula (Science, Technology, Engineering, Art, and Mathematics) prepare themselves for the very best careers in cutting-edge fields.
Perfect for Fab Labs, our products are used by educators to teach students the necessary fundamentals of 3D design, engineering, and animation. From the beginning, students can learn the necessity for highly accurate measurement data from right from the desktop.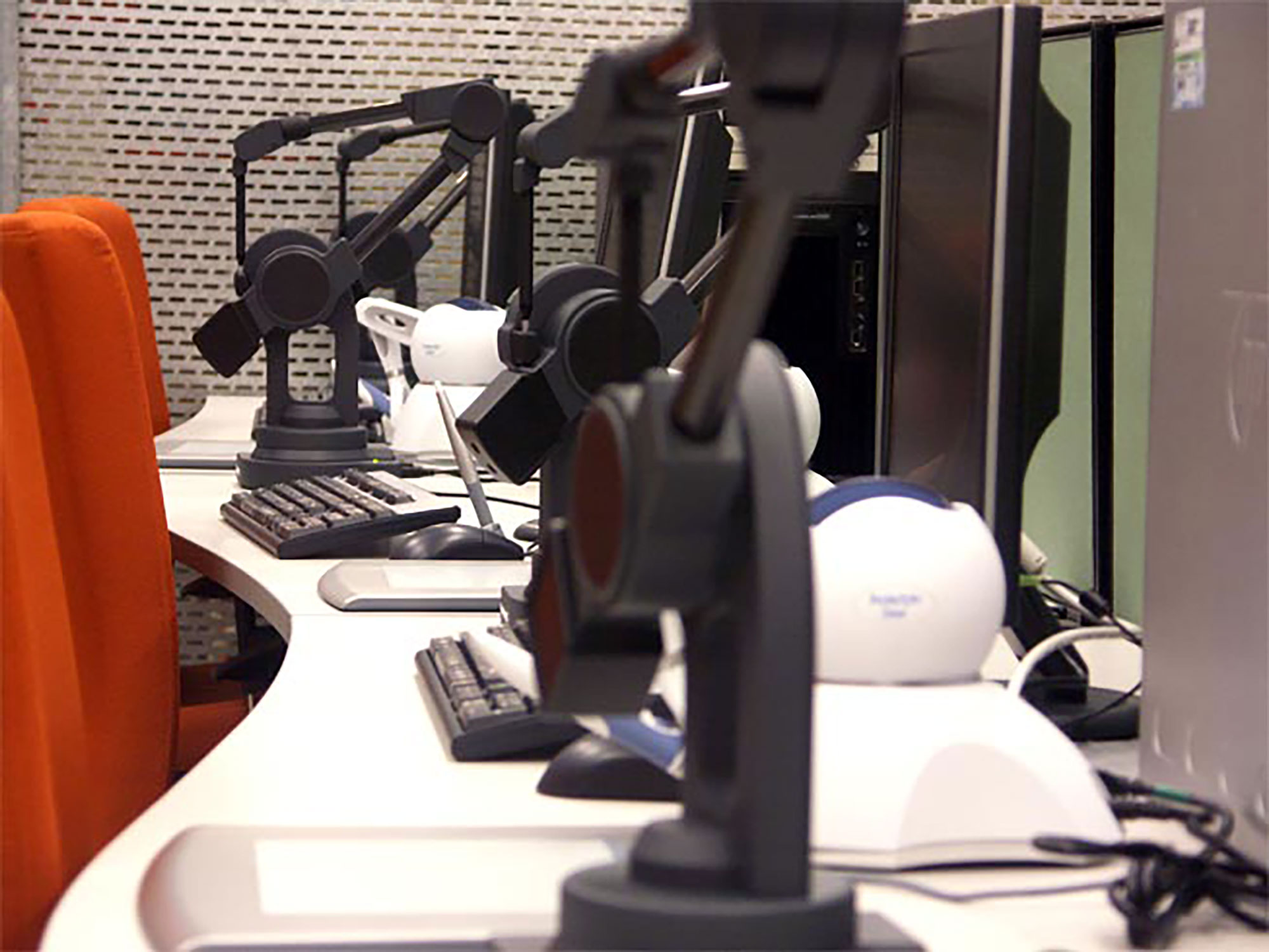 One of the biggest changes in modern manufacturing is the move to additive manufacturing processes such as 3D printing. It will be important for students to learn the processes of data gathering, modeling, inspection and iterative design.
Revware hardware and software help students understand the process of additive manufacturing from existing object to digitized design to STL file output, the standard for 3D printer input.
Animators, product designers, artists, makers, and students across every discipline use our MicroScribe digitizers to bring their clay models, designs, and prototypes to virtual life.
Whether you are a professional, instructor, or student, you can apply our technology-assisted techniques to your artistic endeavors, making your concepts become real.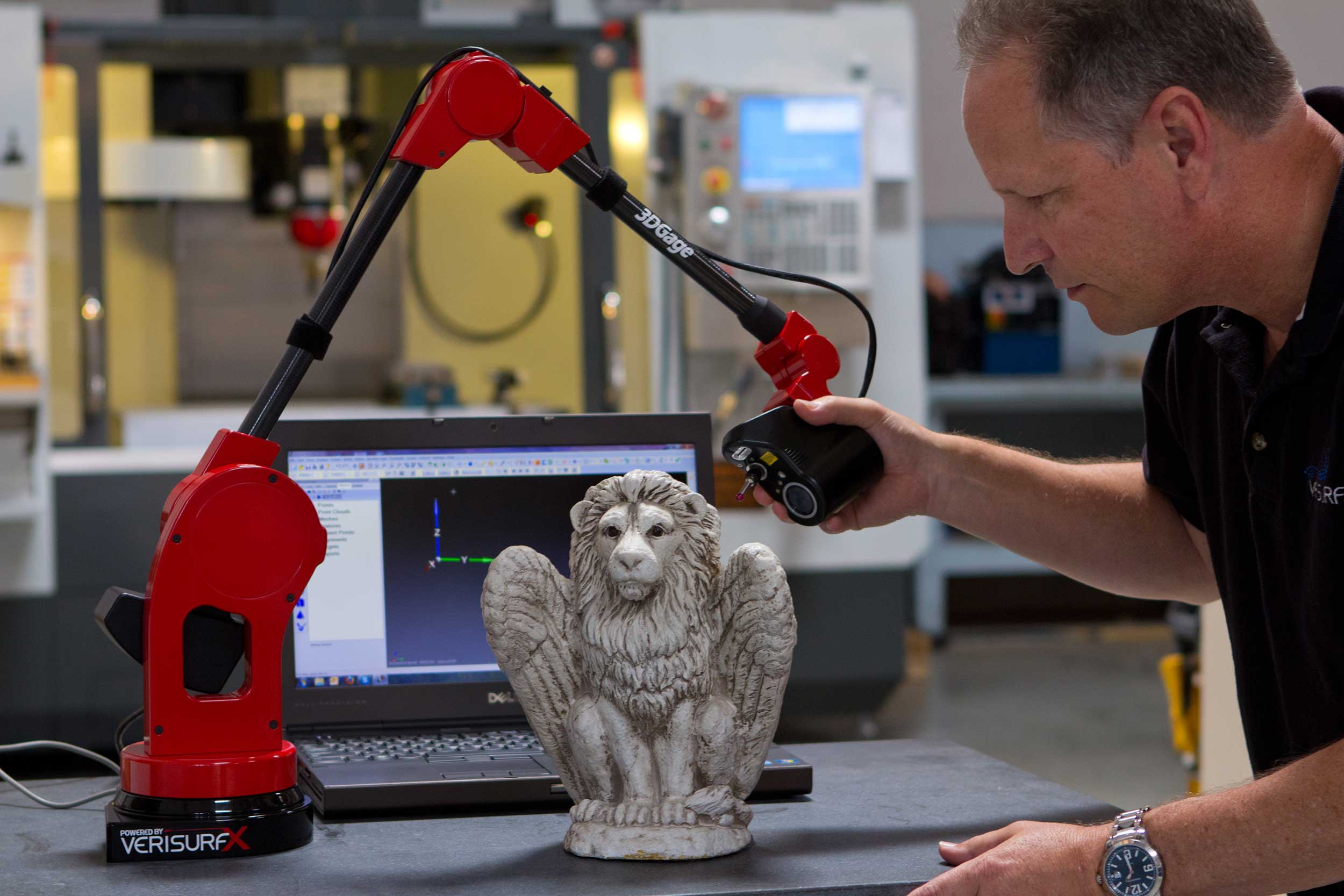 Some of the most recognizable names in the world use Revware products: