"I believe it is critical for businesses to commit to stabilizing the relationship between ourselves and our earth." - Tom Welsh, Owner and CEO, Revware Inc.
We only have one planet, and it's our responsibility to take care of it. Revware is proud to prioritize the protection of our environment by making company-wide decisions that promote sustainability.  Read more of Tom's thoughts HERE.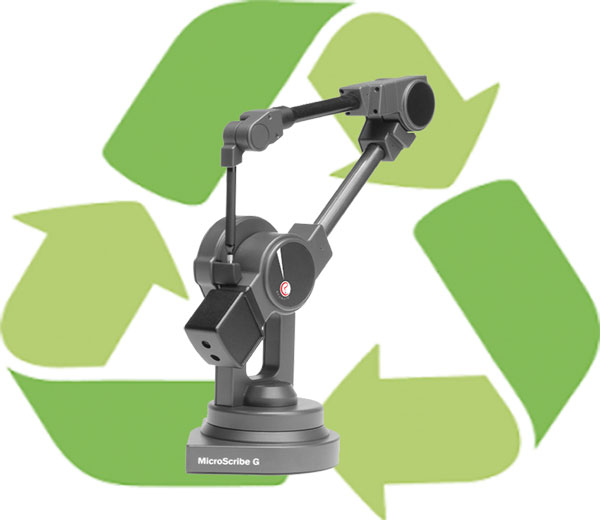 Environmental Stewardship
MicroScribe Renew and Upgrade Programs
We are extending our green thumb to YOU.
With our Renew and Upgrade programs, we are dedicated to reducing waste by offering a cost-effective way to:
improve the accuracy of your current MicroScribe i, G series, or 3D series portable CMM, OR
renew your current MicroScribe portable CMM to its original accuracy.
Instead of upselling and up-charging our customers for a new device, Revware is passionate about rehabilitating our digitizers to increase precision with the help of our latest technology and your current parts!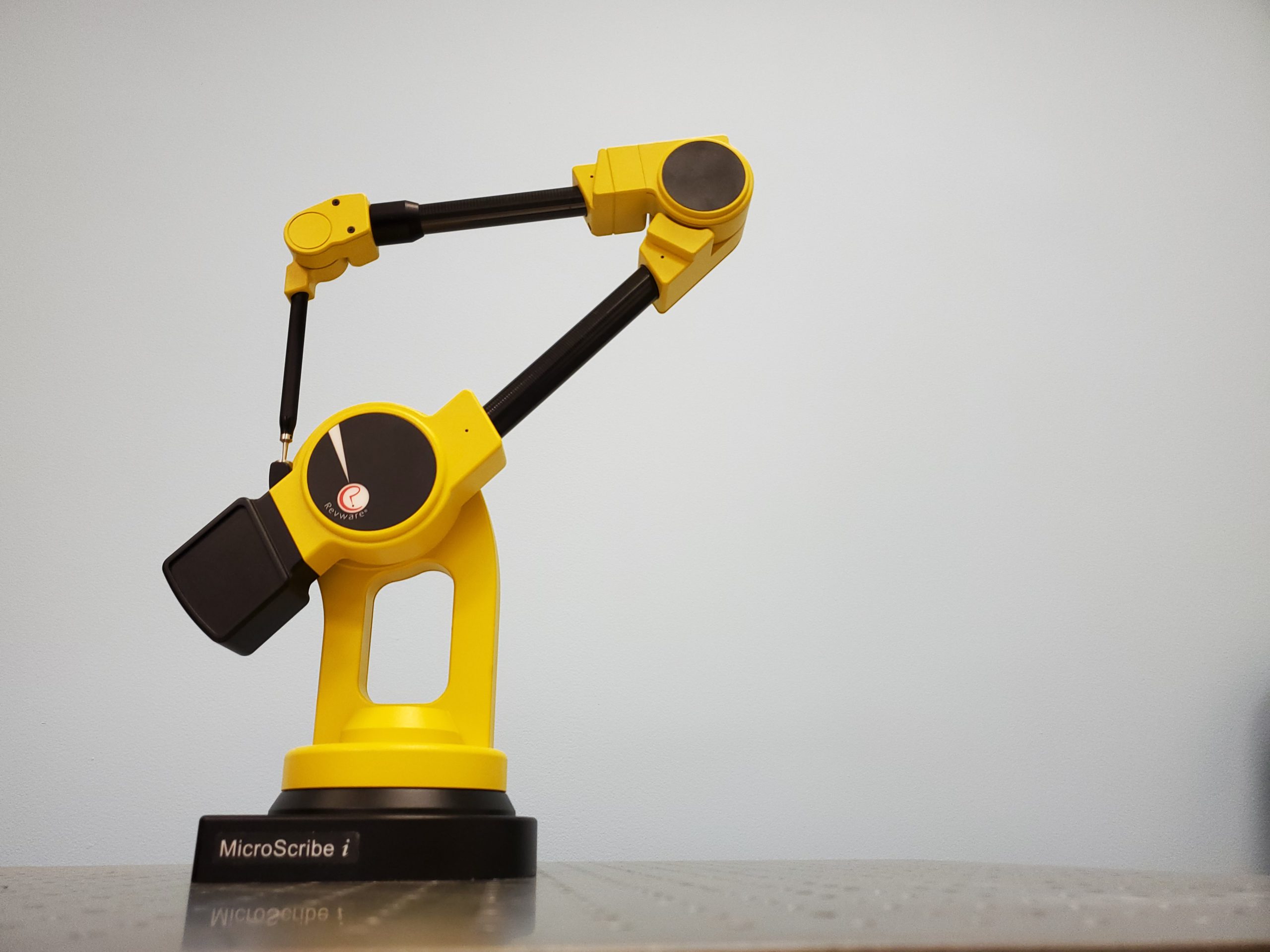 A Closer Look at Our Action Plan: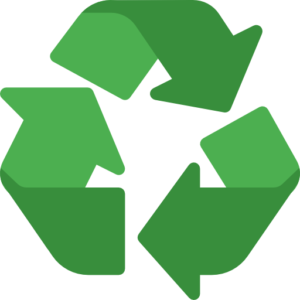 Restore and Upgrade Programs
This new option allows your MicroScribe digitizer to keep its original parts, but receive the latest internal components to improve accuracy.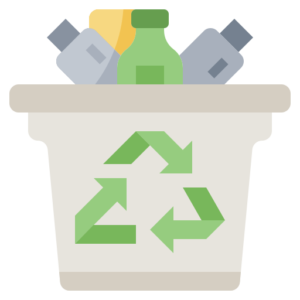 In-House Recycling
Revware has a strict recycling policy of the following: plastic, glass, metal, and paper. We rinse each item properly and dispose of it safely to reduce waste.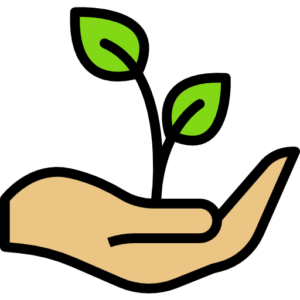 Eco-Friendly Vendors
Our organization carefully considers vendors. For example, our preferred shipping company, UPS, participates in WasteWise which is an EPA sustainable management effort.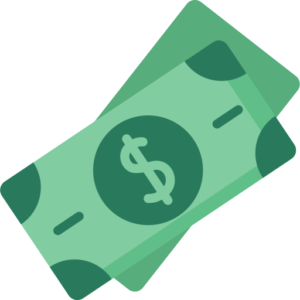 Donate to Enviornmental Charities
Pick your favorite cause and support it! The act of donating to environmental groups is a primary way to protect Earth and the human population. By funding groups that prevent carbon emissions, preserve wildlife, and keep Earth's climate in balance, we can give back to the environment.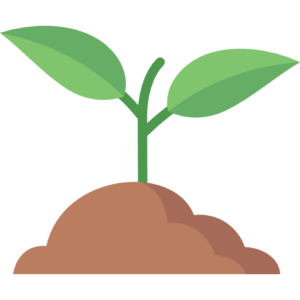 Planting Trees
Trees are beneficial for air, water, and biodiversity. By planting one single tree, 10 pounds of polluted air can be absorbed and 260 pounds of oxygen will be released. Not to mention, your tree will grow to be home to wildlife like birds and squirrels.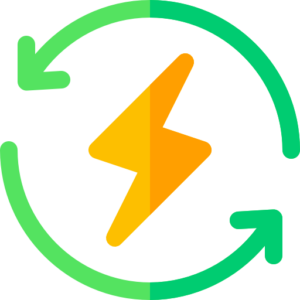 Work-From-Home Options
Working from home is beneficial in many ways and Revware is proud to have the flexibility to provide the opportunity for its staff. With decreasing emissions, reduced paper waste, and less space and energy consumption, WFH can make an enviornmental difference.
Practicing Social Responsibility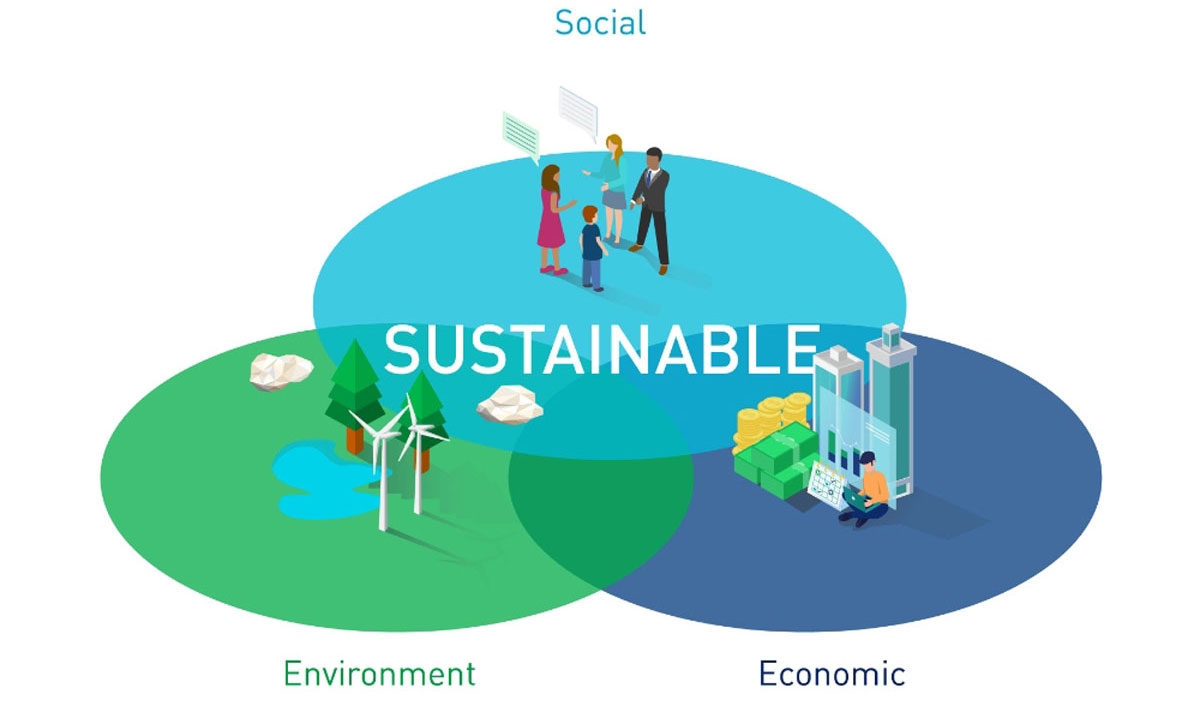 Community Relations
Located in The Research Triangle of North Carolina, our employees are active in giving back to the community.
Customer Satisfaction
Our team members work diligently to return any customer question, comment, or concern in less than 24 hours.
Labor Standards
Revware's working conditions show high regard for our employee's health and safety.
COVID-19 Protocol
In these times of uncertainty, Revware supports its employees and takes the utmost precaution in protecting our team members.