CADpad® is a multi-application interface which creates a more efficient user experience, whether you are using a MicroScribe® Portable CMM with MUS 7™ or RevWorks® for SOLIDWORKS®.
CADpad Grid™ and CADpad Mouse™ eliminate the need to switch from stylus to keyboard or mouse.  Collecting data becomes fast and easy because you never have to put down your stylus.
CADpad's integrated functionality turns your portable CMM into a keyboard wedge, mapping location data generated by your arm into a process command or macro trigger. When you use CADpad, your standard accessory clicks become mouse clicks.
You can drive RevWorks or MUS actions, navigate screens and menus, make tool selections, or even trace physical shapes into drawing or CAD programs that do not otherwise have direct interface to your digitizer.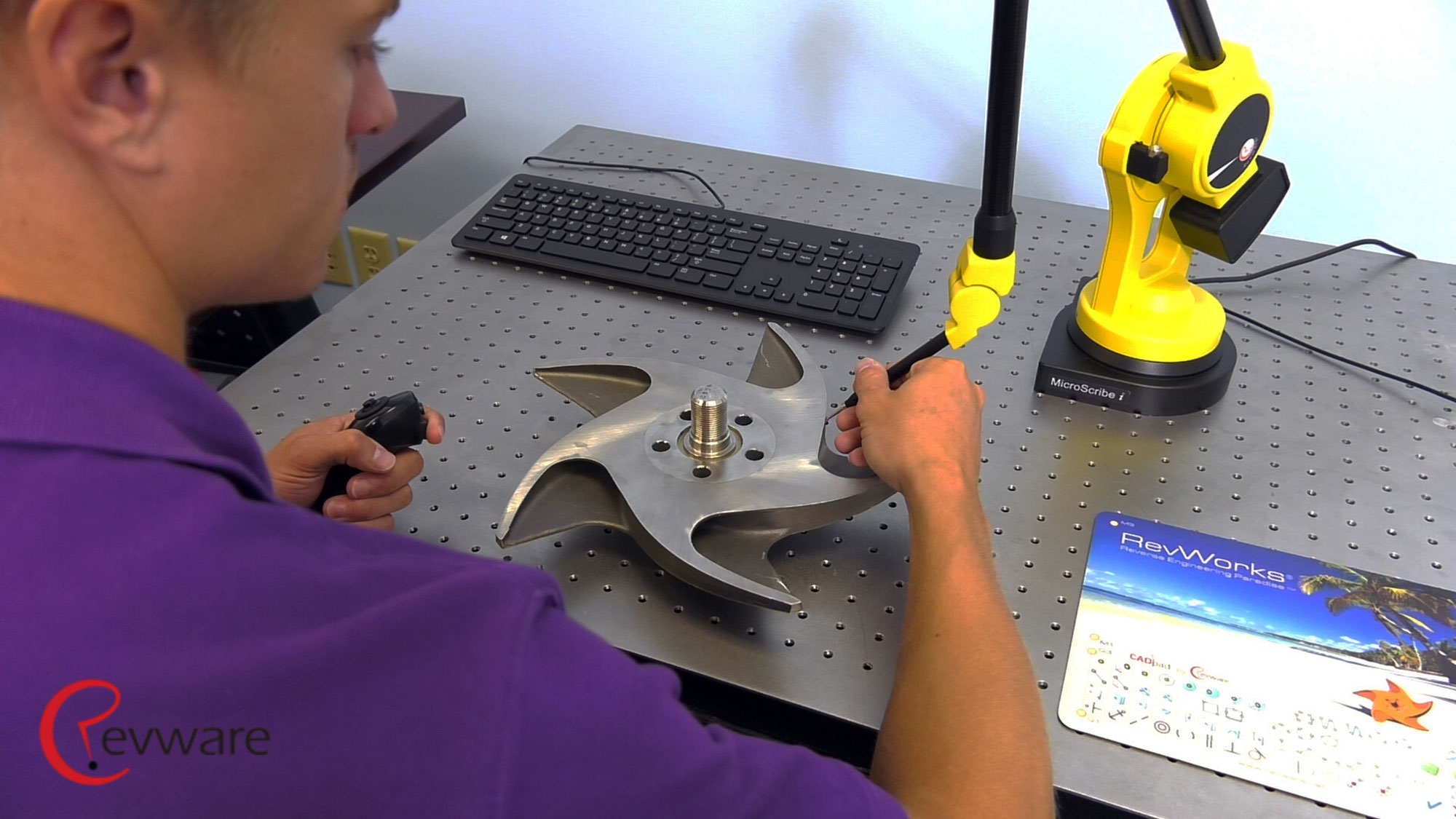 CADpad Grid and CADpad Mouse
The two types of CADpad operation may be used independently or in combination. Multiple regions in your work area can be defined at the same time, one for mouse movement and one or more for command template work areas.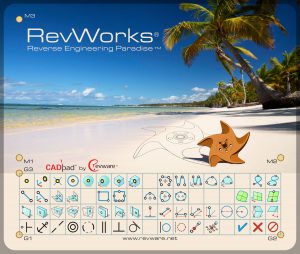 Preview CADpad in Two Minutes
Integrated with MUS 7 and RevWorks 7.1