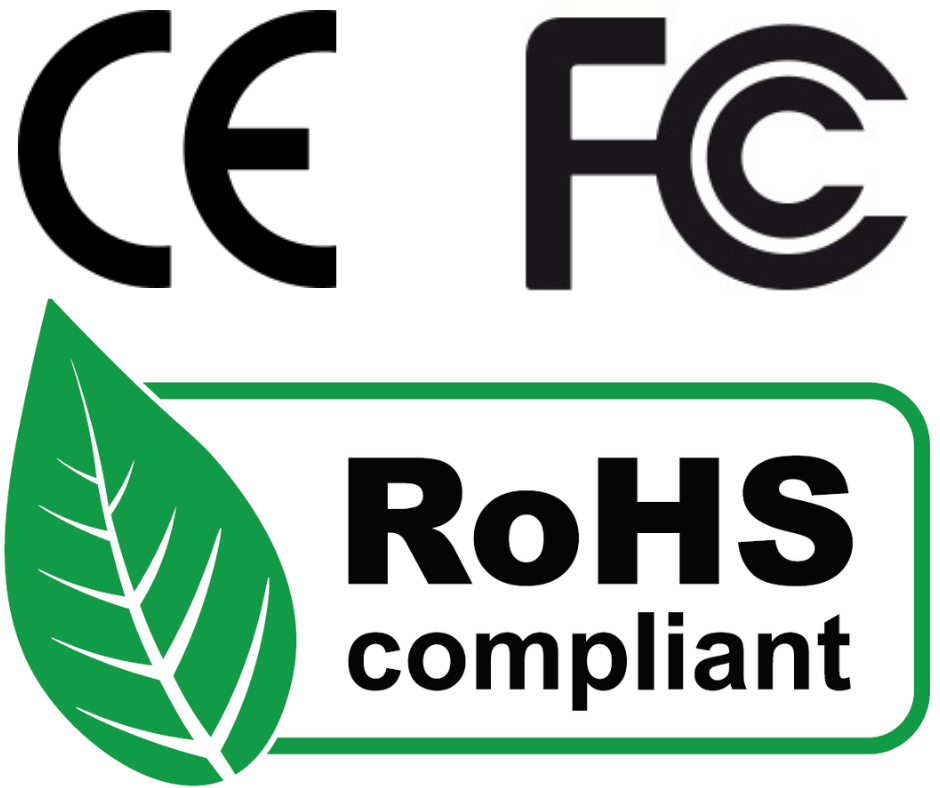 "It's an incremental update that speaks volumes.  Not only does the MicroScribe i+ provide increased precision, but our development efforts allow us to upgrade and support even the earliest MicroScribe arms." - Tom Welsh, President and CEO, Revware, Inc.
Compare the MicroScribe® i+ Digitizer Series

MicroScribe® System
i+
i L+
Reach
25″ (.63m)
33 in (.84m)
Workspace Diameter
50″ (1.27m)
66 in (1.67m)
Degrees of Freedom:
5
5
Position Accuracy
+/-0.0020 in (0.0508 mm)
+/-0.0025 in (0.0635 mm)
Weight
8.3 lb (3.8 kg)
9.1 lb (4.1 kg)
Connectivity and Power
USB 1.1 w/5V DC
OS compatibility
Windows XP, 7, 8, 10, 11
Operating Temp
59 to 95°F (15°C to 35°C)
Storage Temp
-4 to 158°F (-20°C to 70°C)
Operating Humidity
10-90% non-condensing
Integration
Seamlessly integrates with many CAD, measurement, and inspection software packages available in today's marketplace.
Functionality
Smooth, infinite rotation at the wrist joint, M4 threaded stylus, and precision homing all remain the same as the MicroScribe i.
More Accurate than Ever
Get the precision accuracy of our best MicroScribe desktop CMM with the lightweight portability of our most compact digitizing products.